Lisa Bigge
Account Executive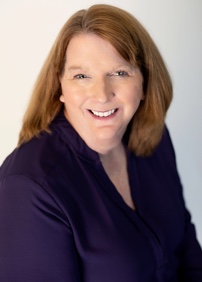 Lisa started in Employee Benefits in 1988 working as a Benefit Coordinator for a Home Healthcare company. In 1993, she worked for a large broker in town and in 1996 did a Jerry Maguire and formed what was The Resource Group. Lisa worked for The Resource Group until 2007 when they sold to HRH and in 2008 HRH was sold to Willis. In January 2016 Willis and Towers Watson merged and Lisa worked there until June 2018.
As an Account Executive at McInnes Group Lisa works with large groups that are fully insured and/or self-insured, she is the day to day contact on all brokered employee benefit programs. She is responsible for updating claim reports to negotiating the renewal and preparing renewal presentations. She also provides assistance with billing and employee claims issues as they arise.
Lisa has her bachelor's degree in Human Resources Management from Webster University.
Lisa has been married to John since 2000 and they have two daughters, Riley and Regan and reside in Lee's Summit.