We never lose sight of our mission, which is to render professional consultation and to deliver and maintain quality insurance products and financial services, creatively designed, communicated and supported by a stewardship that keeps the best interest of the individuals and corporations we serve first and foremost.
You've known us as a trusted leader
in the employee benefits and financial services industries since 1980, and we are proud of our past accomplishments.
As we move into a new phase, we are committed to addressing the company's entire benefit package to give you long-term strategic value for the Company, Employees and Owners.
Be sure to ask us about the C.E.O. Model as a way to shape your financial future.
Over the years, we have built strong relationships with clients and with a large number of providers through mutual trust, respect, ethical practices, and commitments kept.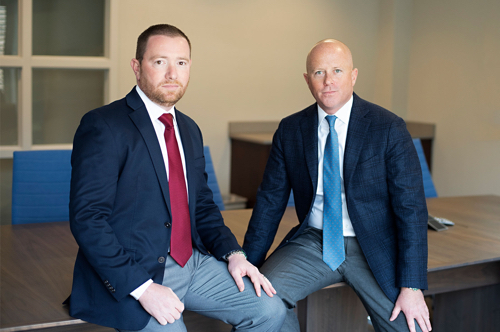 We are well prepared for the challenges ahead. We offer you the services of an aggregation of talented professionals with diverse specialization and well over 200 years of collective experience.
The key to our success – and yours – is our ability to help design your compensation and benefits plan offerings to meet the short and long-term objectives of your entire company. We view this as an ongoing process of stewardship, not a single event.