John Pence
Executive Sales Consultant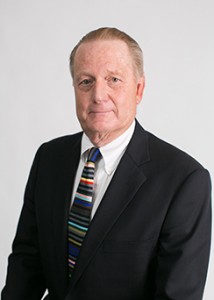 John brings 20 years of experience in the health care industry to his position. He previously served as Practice Adminstrator for one of the largest physician groups in Kansas City and he has worked for a provider-owned health insurance company where he oversaw provider network development and management.
John's position allows him to work with all types of businesses, including the health care industry. His special interests lie in the areas of small and large group health care insurance, disability, dental, life and long-term care insurance, with a particular expertise in HMO and provider stop-loss insurance.
John also acts as the broker/consultant for numerous physicians in their purchase of malpractice insurance.