Karen Pelkowski
Accounts Receivable Clerk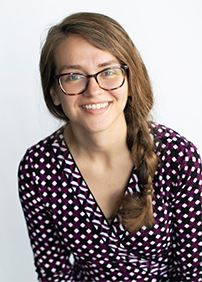 Karen Pelkowski joined McInnes Group, Inc. as an Accounts Receivable Clerk in September of 2022. She works closely with the CFO, is involved in finance functions, focusing on commissions accounting, and is a valuable member of the finance team.
Karen brings years of experience in various roles as a legal secretary and accounting clerk but most recently worked in customer service at a local bank.
Karen has a Bachelor of Science in History from Kansas State University. She enjoys gardening and spending time with her family.